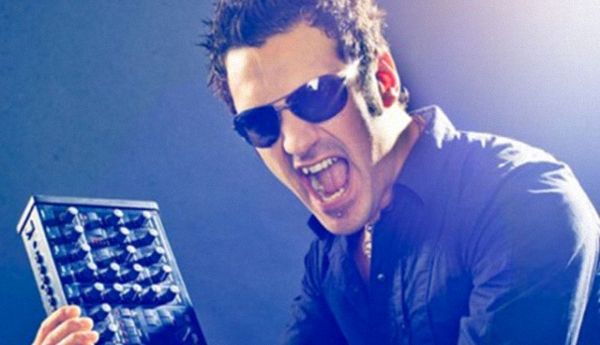 Ummet Ozcan – Raise Your Hands 
Label: Spinnin' Records | Release Date: March 31 2014
This new track from big-room master, Ummet Ozcan, has been floating around on YouTube as an ID ever since it was played on his set a few months back at the Sunburn Festival. Ummet Ozcan finally unveiled "Raise Your Hands" as his upcoming new release yesterday (dashing rumors that it was a collaboration with Showtek due to its resemblance to "Booyah") and just like his previous releases, this track is tailor-made to throw you off your feet on dance floors. It is safe to say Ummet Ozcan has become one of the leading and hottest big-room producers and with his signature kicks that we hear on most of his work, it is hard to see an end to his increasing influence and popularity in this genre. This much-anticipated release will be out on Spinnin' Records on March 31.