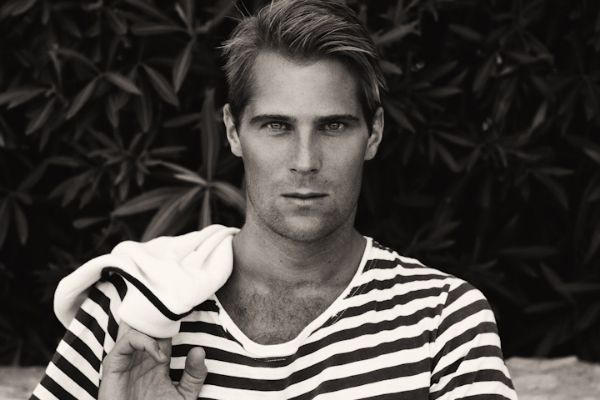 [Update] Basshunter has come out through his Facebook in response to all of criticism that's been flying around the Internet:
"Hi Guys, Just wanted to clear up some of the things i have seen posted online after the show in NYC last Saturday. Firstly, the problem was the venue had technical issues with both the Mic's and stage monitors, Luminox the other headline act had the same issues too. The crowd on Saturday were great and understanding to the technical issues at the start of the set and sang along to all my songs. Yes i drank a bottle of beer in one go on stage and have done over 100 times all over the world and had a few drinks before my show as i have done since i started touring over 8 years ago. I did lose my temper, but i never hit anyone, the only thing i feel i needed to apologize for was losing my temper with my Manager which i have done and we are cool. So here is to more BASS and more beer's being drunk on stage, Much Love, Basshunter."

Yes, much love from Basshunter, but to whom? The fans who got to see 30 minutes of 'Now You're Gone'? You guys decide.
The last time we heard from Basshunter was when he was filling out adolescent ears with 'Now You're Gone' and 'All I Ever Wanted'. With a stunning discography behind him, it's a little shocking to hear news that he was booed off the stage at his show in NYC on February 22nd. According to fans that were there, the Swedish DJ was "drunk and yelling at his sound guy while on stage" and even "burped into the microphone". While excessive, this would not normally constitute getting kicked off stage; on the other hand, playing your hit song 'Now You're Gone' 4 times does. Luminox, Ookay, Zaxx played alongside Basshunter and had this to say during the event:
I'm going to stay professional and not say anything rude about other artists even if they deserve it. That's not what the music is about.

— OOKAY (@Ookayx) February 23, 2014
Tonight in a nutshell http://t.co/zcRUljbG4t LMFAO

— OOKAY (@Ookayx) February 23, 2014
So apparently Basshunter train wrecked his set ///: Can't believe it. He's a mad nice guy and shit.

— ZAXX (@ZAXX_Official) February 23, 2014