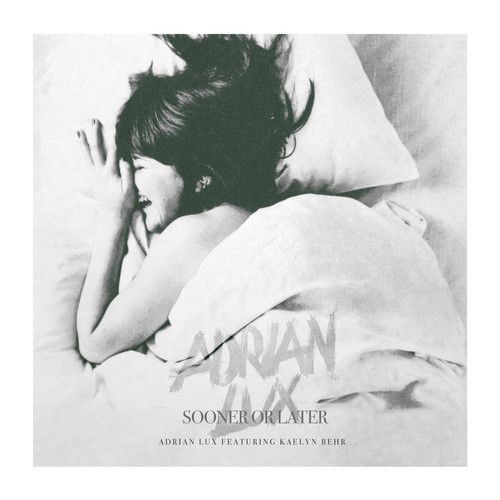 Adrian Lux – Sooner or Later (feat. Kaelyn Behr)
Label: Ultra Records | Release Date: March 25th, 2014
For the first part of the year, Swedish producer Adrian Lux, has kept relatively quiet. Lux's production often arrive far and few between, but each release becomes a timeless piece of art and is worth the wait. With Ultra Music Festival just around the corner, the young Swede broke his silence with a preview of his new single 'Sooner or Later'. The new single sets the tone for his forthcoming EP 'Make Out', set to release later this spring.
Adrian's skill at creating memorable and intricate tracks continues to shine in 'Sooner or Later'. Blending a relaxed and intricate array of instrumentals with Kaelyn Behr's soothing vocals, Adrian finds the balance in creating a track with enough power for a club setting while preserving the initial serenity of the track. 'Sooner or Later' is  set for release March 25th on Ultra Records.