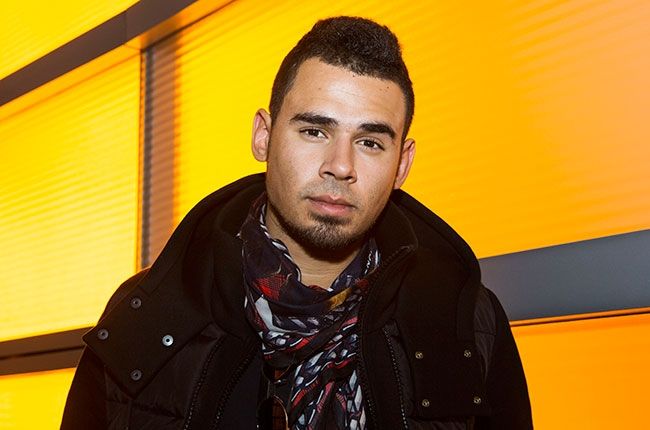 Bad news bros: Afrojack's debut album is going to have "almost no drops". When asked by mixmag about his new album, the Dutch DJ said:
"It's like upside down world, it's completely crazy. My whole album has almost no drops. The album is not meant to be put on at a festival to jump to for 70 minutes. My album is meant, as most musical albums are meant, to listen to and enjoy. I want it to be an experience."

He continued: "To me a good album is like a good movie. I hope my album will be at least as good as the trailer for [the movie] Inception. It has the build-ups and it has a lot of musical stuff, it's like a journey, you go a little bit through different kinds of genres."

While we may all feel like this guy did when he found out that Eric Prydz was never going to drop the bass, but there is a chance to rejoice. Afrojack, now 26, said that he wants to take EDM to a Jay Z level by the time he's 30. He also mentioned that he would be remixing the album for festivals. From the man himself,
"I just hope I get my shit together before I'm 30…big shit. I already do a lot of balling things but before I'm 30 I want to take EDM to a Jay Z level… like 'EDM's so hard motherf*ckers wanna find me!"
While this is startling news to some, it's reason to rejoice for others. Afrojack is one of the premiere DJs in the world, and for him to announce that he's going to be breaking away from the mold of the drop is monumental news in trying to disrupt the monotony of sound we have in the scene today. Lately we've seen Afrojack partnering up with Avicii and David Guetta, and just today he posted a remix of a 30 Seconds to Mars song 'Do Or Die'.
Lately there have been numerous artists who have been discussing 'breaking the mold' that has fallen over EDM and it seems that Afrojack will be joining the rank of Porter Robinson and Hardwell in doing so. Move aside all the moans and groans and embrace 2014 as a new year for EDM, hopefully.