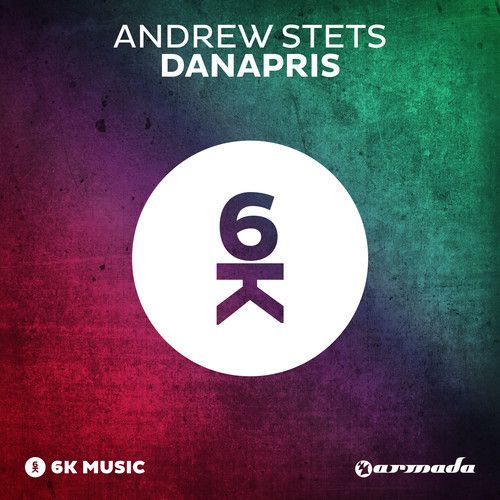 Andrew StetS – Danapris
Label: 6K Music (Armada) | Release Date: March 10, 2014
Beatport
The latest release effort from Ukranian producer Andrew StetS is Exhibit A of the sub-genre I have coined as nu-trance. Composed in the lower beats-per-minute range and utilizing a glitchy, almost electro-fueled, drop sequence on top of the atmospheric and soaring trancey synths and melodic climbs throughout each verse, "Danapris" takes you on a journey through sound and encapsulates many of the newer elements that this edgier side of trance is now becoming synonymous with. Not all trance has to be light and fluffy, peeps…and if you don't trust: check out "Danapris" below.