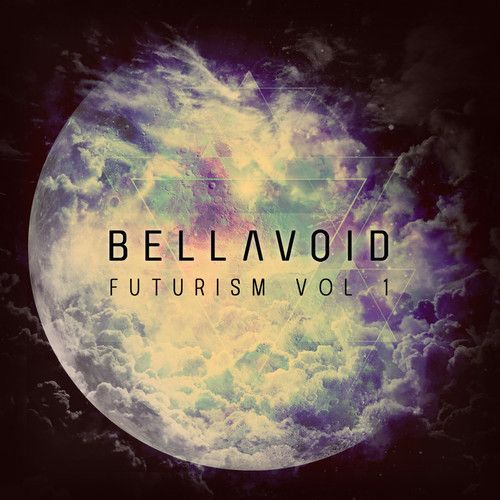 Bellavoid – Seriously
Label: Toolroom Records | Release Date: March 17, 2014
Ever heard of Bellavoid before? No? Well you may want to get used to the name because this London based producer is getting ready to release a series of EPs under Toolroom Records and make a splash into the scene. The 'future house' specialist will be releasing "Futurism Vol 1." March 17th and has given us a taste of what to expect with this beauty via "Seriously". The track has some definite punch in the percussion department and a bass-line that can only be described as a fusion between sexy and mischievous. Couple that with some altered vocals and an impressive amount of details and you've got yourself one helluva house tune to bump to. Bellavoid is new on the scene and is sure to become a mainstay name. Well done by Toolroom for picking him up. Stream "Seriously" below, and check out the full EP on the 17th.