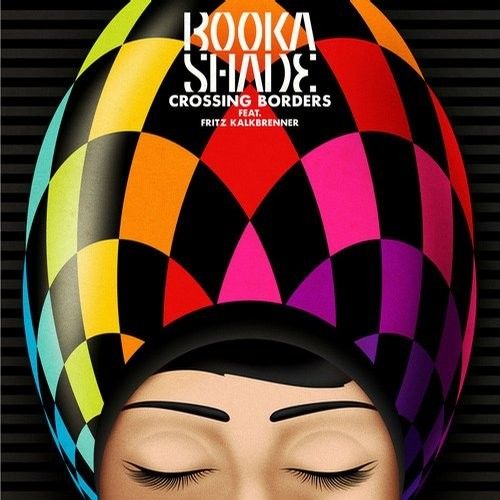 Booka Shade – Crossing Borders (Pleasurekraft Remix) 
Label: Blaufield | Release Date: March 7th, 2014
Beatport
We can start this post of with a pretty simple formula. Booka Shade + Pleasurekraft = One pretty sexy pure house track. Don't walk into this expecting drops, bro fans. Pleasurekraft took this original track and made some pretty considerable reworks, most notably playing around with the vocal track laid down by Fritz Kalkbrenner. What once started as an airy, lighthearted tech house track mix, got pulled down somewhere deeper, somewhere funky.  Somewhere you'll hear the after hours places clamor for.
To take a quote from the iconic Pete Tong. "I must have gone to house heaven, because nothing's that devine." Groove on Pleasurekraft.  Groove on.