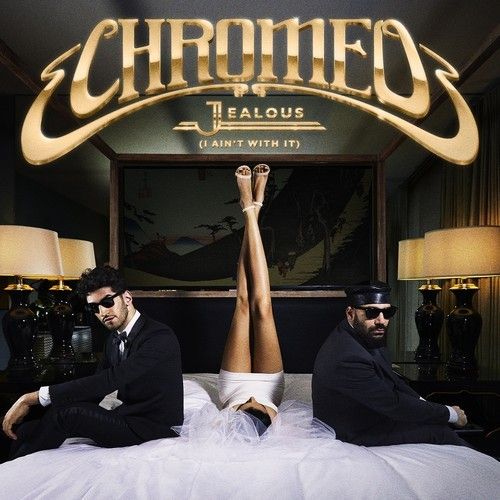 Chromeo – Jealous (I Ain't With It)
Label: Big Beat Records/Atlantic | Release Date: March 4, 2014
iTunes
Building a reputation for electrofunk royalty, DJ duo Chromeo unveiled "Jealous (I Ain't With It"), the supposed opening track to their new album White Women. Self-proclaimed Funk Lordz David Macklavitch and Patrick Gemayel have stirred a great deal of excitement in bringing back our parents' 60's funk we all found cheesy and embarrassing with singles "Over Your Shoulder" and "Come Alive." While those carried a more mellow groove, "Jealous" kicks up the dopamine and adrenaline levels in an newfound cheery style of sick bass slapping and smooth vocals. Lead Vocalist David said White Women, being their first album in four years, will feature a "new Chromeo: poppier perhaps, but more high octane, turbo-charged funk." Released today, "Jealous just screams 'dance to me in the shower' – good luck keeping still to this song!