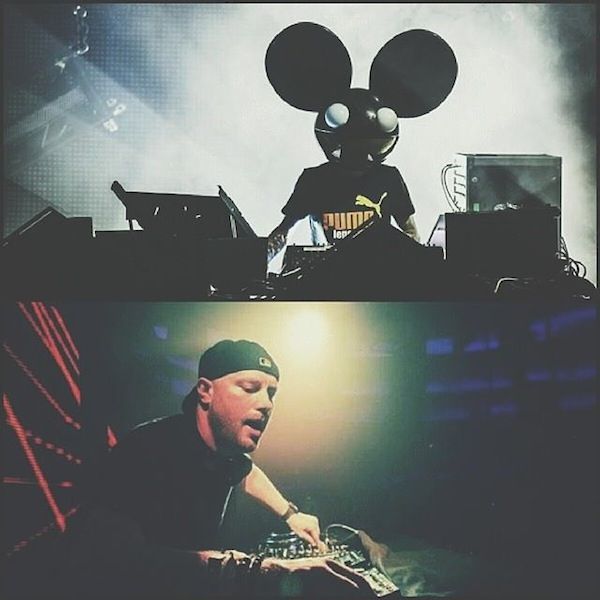 One of the most anticipated events for Miami Music Week also happens to be a show that the public has little to no information on. A couple of weeks ago, a secretive deadmau5 tweeted this in response to a flyer that had been going around with only the words: mau5trap vs pryda 3.27.14.
and for those who need to know, mau5trap vs. pryda at the ice palace in miami is going to be … well… epic. basicly.

— deadmau5 (@deadmau5) March 3, 2014

At first glance, namely the date, it seemed too much. March 27th, 2014 of MMW is already bursting at the seams with events and now this mother gets dropped? After the initial announcement, it wasn't long for everybody to start speculating exactly what these performances would entail. For starters, the show is going to be at a new pop-up arena, the event will go from 10 p.m. to 5 a.m., and Joel recently let slip that there might be a "back to back thing" going down with Eric Prydz.
No word yet on who the other performers are at the moment but with both labels coming together, the options are limitless. Tickets can be purchased here and all the announced MMW events can be found here.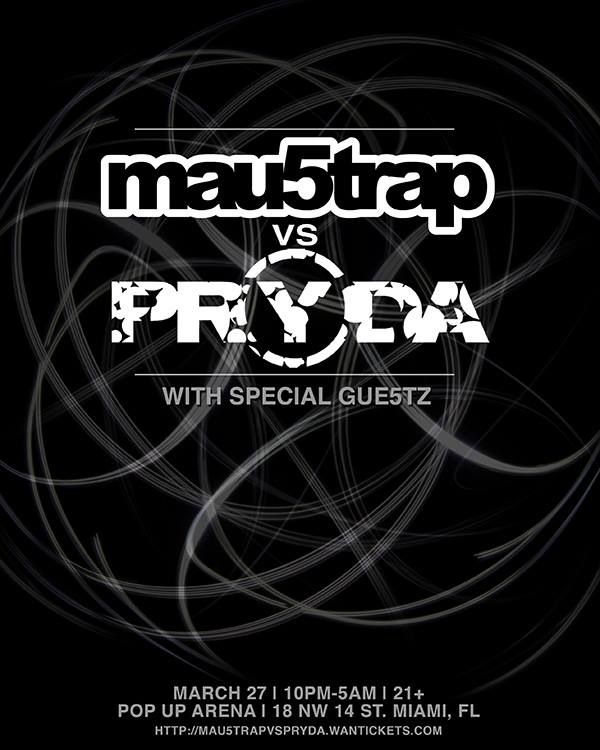 via
– In the Mix