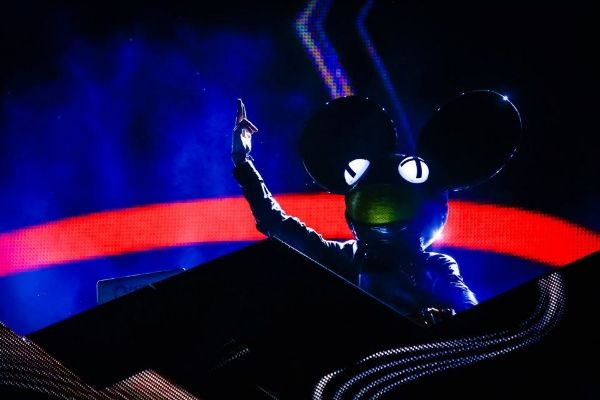 The Miami madness continues into Ultra Music Festival as
Deadmau5
will be replacing
Avicii
, who was
rushed to the hospital
yesterday after not feeling well. Mr. Mau5 is now slated to close out the Main Stage on Saturday night in place of Avicii. We will surely keep you posted on all Ultra news and the health status of the Swedish music icon.
well… looks like my stay here in miami just got extended for a couple more days 😉

— deadmau5 (@deadmau5) March 28, 2014
UPDATE:
Avicii woke up Wednesday morning with serious pancreatic pain that continued throughout the day. Doctors will be operating and removing his gall bladder Saturday morning. He plans to be fully recovered for his US True Tour.

My fans know that I have had issues in the past with my stomach and pancreatitis…

— Tim Bergling (@Avicii) March 29, 2014
My doctors have decided to operate and remove my gall bladder tomorrow morning.

— Tim Bergling (@Avicii) March 29, 2014
It's a routine procedure and all going well, I expect to be fully recovered and back on my feet in time for my US True Tour.

— Tim Bergling (@Avicii) March 29, 2014
SECOND UPDATE:
Avicii had a ruptured appendix on top of his gallbladder. He is now on the road to recovery.
Turns out i had a ruptured appendix on top of my sick gallbladder…both were removed during the operation pic.twitter.com/4VsSPrJEug

— Tim Bergling (@Avicii) March 30, 2014