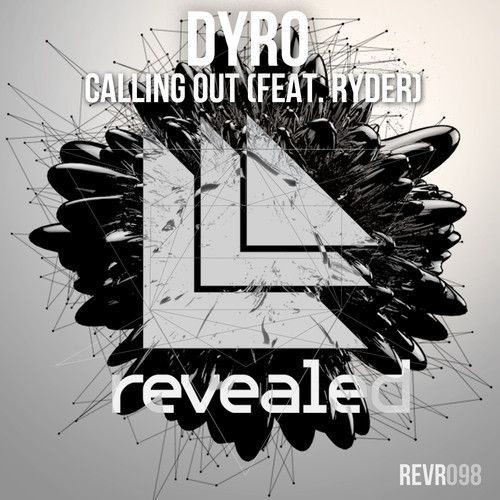 Dyro – Calling Out (feat. Ryder)
Label: Revealed Recordings | Release Date: March 17, 2014
Revealed Recordings number 2 artist, Dyro (and protege to number 1 himself, Hardwell), has graced the dance music world with a preview of his newest track "Calling Out". This track from the progressive Dutch star is a feel good track that is sure to keep your feet moving.  With engaging lyrics from vocalist Ryder and Dyro's signature sound, its almost impossible to expect anything less than greatness before even pressing play on this sure fire festival season anthem (right in time for Ultra, too). The beat will get you dancing, the vocals will have you singing at the top of your lungs, and the drop will leave you breathless and wanting more. This is sure to be another classic tune from Dyro that you will definitely hear in more than a few sets in the future.