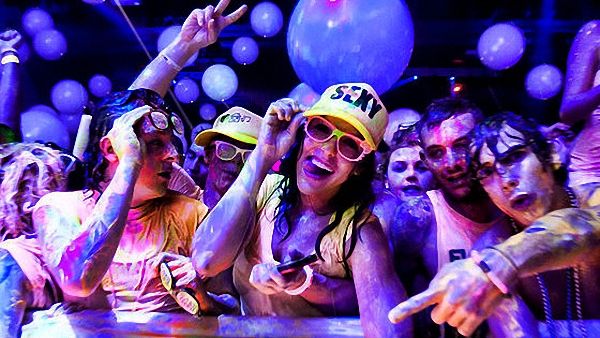 This week at the annual South by SouthWest festival, a new study has been released that is giving great insight to the social media behavior of EDM fans. Conducted for the year of 2013, more than 70 million posts regarding EDM were reviewed. Eventbrite, an online ticket service that caters to the needs of event organizers and promotors, conducted the study in partnership with Mashwork, a firm specializing in social media analysis. Together, they have provided us with great information regarding EDM and how the heightened social network activity related to the genre has affected its booming business.

Along with interesting facts and statistics for fans to review, this research will benefit many brands looking to take advantage of the industry. After all, we are living in an extremely visual society today. According to the study, "brands that emphasize visual trends in their marketing and on their social channels can leverage this behavior to drive greater engagement with EDM Fans."
Check out some of what Eventbrite concluded below, or read the full report here. Eventbrite will present even more information during The New EDM Fan panel they will host this Friday at SXSW.