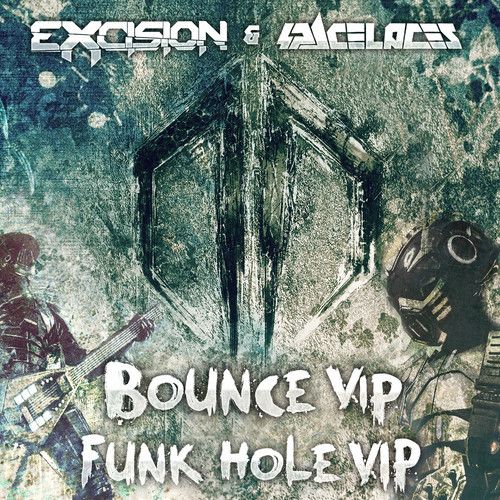 He might be in the middle of his 2014 tour, but that won't stop Canadian dubstep phenom Excision from dishing out new tunes. From Destroid Music come two new tracks done in collaboration with Louisville, KY-based producer Space Laces, an exciting follow-up to their 2013 collaboration on the intense dub track "Get Stupid."
The first track, titled "Destroid 7 Bounce VIP," is an aural assault of pure and aggressive dubstep. The second track, "Destroid 10 Funk Hole VIP," is a genre-melding blend of aggressive electro-dub synths that delivers strong builds and a serious punch. Together, they show a spectrum of style and ability that keep any collaboration between these two dub producers always exciting and unexpected.


There's still time to catch Excision on his 2014 tour. Check out the trailer below to see what it's all about and go here to find dates and tickets.