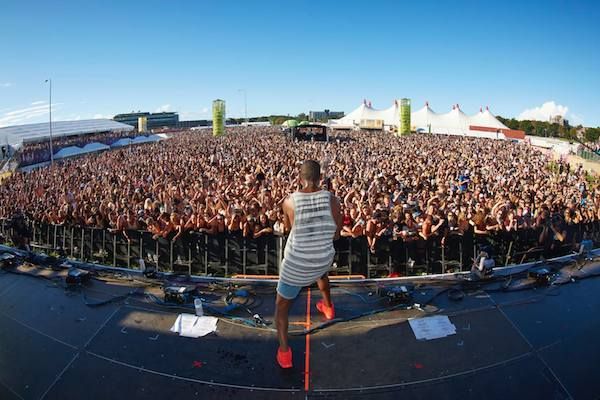 The three-day music festival, Future Music Festival Asia, has canceled its third and final day due to a tragic death from the result of a drug overdose. According to local reports, the victims were believed to have taken methamphetamine, a designer drug otherwise known as meth.
Thousands of people gathered at the Bukit Jalil National Stadium in Malaysia for the past 2 days to enjoy one of the largest dance music festival that Asia has to offer. Pharrell, Knife Party, Macklemore and Ryan Lewis and Eric Prydz were amongst the many who were scheduled to hit the stage on Saturday. While the first day went off without a hitch, the second day didn't go quite as planned.
FMF has released the following statement:
Our thoughts and prayers go out to the affected families.