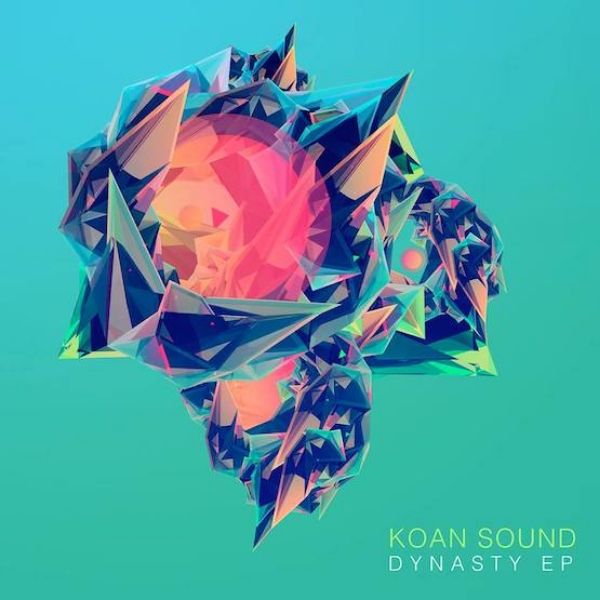 KOAN Sound -Dynasty EP
Label: OWSLA  | Release: April 1st
Pre-order
Just a short four months after the release of their EP titled 'Sanctuary,' KOAN Sound is back at it again with an upcoming EP. This four track release is surely set to be a true display of the raw talent that is KOAN Sound. Similar to their previous EP, 'Dynasty' offers a little something for everyone. The first track, '7th Dimension' kicks off the EP with a fun little sub-sonic funk. Glitchy synths hop around grizzly bass lines to create a groovable dance floor hit. The second tune, from which the EP derives its namesake, brings choppy neuro basses and electric leads which quickly made this track one of our personal favorites.
'Infinite Funk' brings back the funk, and then some. Synthetic hits blend perfectly with the acoustic shots to create another groove-centered banger. The final composition's title is well deserved as 'Lost in Thought.' Harkening back to the endearing ambience which made us fall in love with the previous EP. While tight subs and massive basses may pack the dance floor, it is compositions such as these that are the true testament to what electronic music can do.