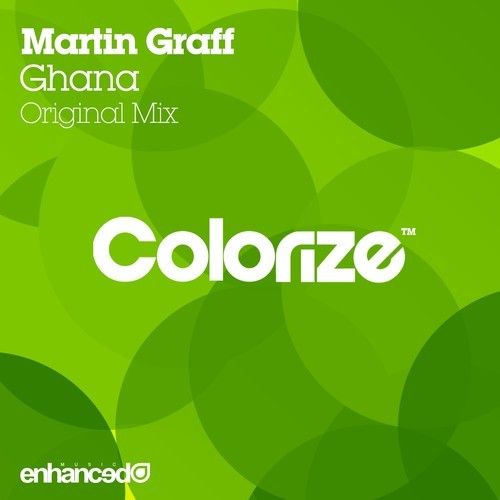 Martin Graff – Ghana
Label: Colorize (Enhanced) | Release Date: March 10, 2014
Download On Beatport
This week we wade into the lower BPM's of the trance spectrum, with the first spotlight focus being on up-and-comer Martin Graff's release "Ghana" on Enhanced Recordings' Colorized imprint. Conjuring mental landscapes of rolling savannahs, miles of plains, native peoples' celebrations and wildlife abound, Martin's soundscape of tribal drums, ceremonial chanting, and slow burning melody takes you deep into the heart and spirit of Africa with this slightly chilled out trance track. All this overlaid with a steady kick and punchy pad usage lead to a track that is fit for any future safari.