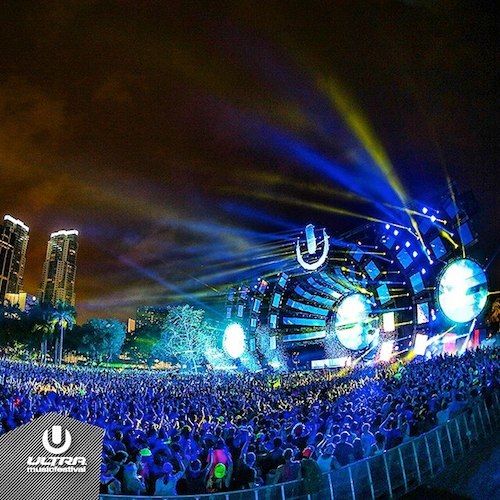 It's tough to host a three day party for 450,000 people and come out on the other end with zero issues. The promoters of Ultra Music Festival found that out the hard way when news quickly circulated of a security guard who got trampled on Day 1. Over-zealous fans rushed a gate to get into the coveted music festival where 28 year old Erica Mack was standing. As of today she is listed in critical condition with a broken leg and brain hemorrhaging.
Mayor Tomás Regalado had this to say on the incident:
"What happened this weekend…could have been avoided. The organisers of Ultra did not follow the police directive to re-enforce [their] fence, even though they knew that this year, and the year before, some kids have tried to over run the fences."

While Miami City Commissioner going one step further in saying:
"It is time for Ultra to go away. We have always talked about people getting trampled and now it happened."
This event has the mayor and other Miami officials calling for the event to be moved away from Bayfront Park next year. This is the second year in a row where city officials have had a problem with the music festival; last year officials went toe to toe on whether the festival could run two weekends.
Ultra has released a statement where they wish the victim a "swift" recovery and address the security issue that it prevented.
"The event organizers prohibit any form of unlawful entry in to the event grounds. Preliminary investigations show that the incident was caused by individuals not in possession of event tickets and who were determined to gain unauthorized entry.

"Every year the event organizers work collaboratively with police and other municipal partners along with the organizers' independent security partners to ensure the safety of all patrons, crew and working personnel."
What do you think: will Ultra be forced to move away from its beloved home? Let us know your thoughts in the comments.