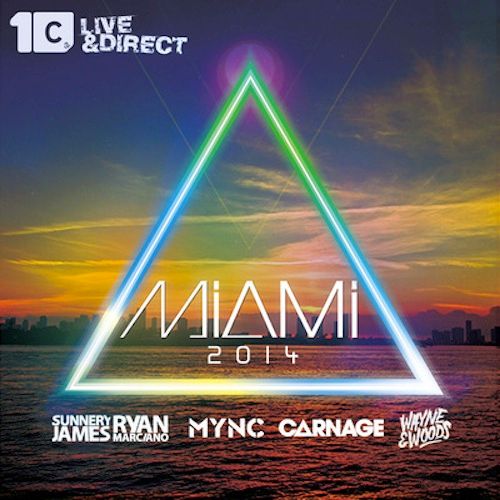 Cr2 Live & Direct – Miami 2014 – Wayne & Woods Minimix
Label: Cr2 Records | Release Date: March 09, 2014
iTunes
Every year, Cr2 Records releases a compilation of great mixes by great artists just in time for all the Miami Music Week festivities. So it's no surprise that this year's is just as impressive, featuring the great talent of artists like Sunnery James & Ryan Marciano, MYNC, and Carnage. Swedish duo, Wayne & Woods are also featured on this year's edition. Originally, they were signed by Steve Angello to SIZE Records in 2011 but recently have decided to make a debut on Cr2 with the release of "Favela," and their highly anticipating upcoming tune, "Ghetto Funk." Check out the Wayne & Woods Minimix below, and be sure to pre-order on iTunes.