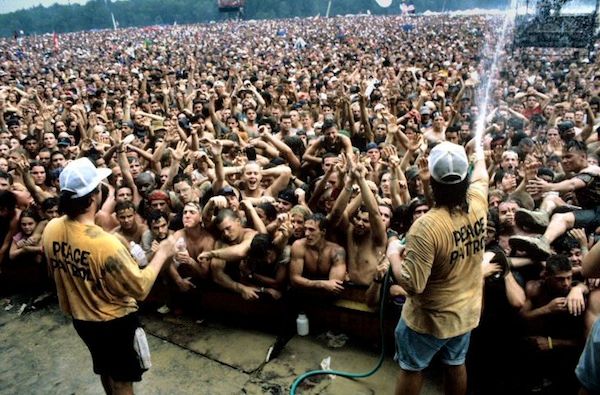 Woodstock co-founder Michael Lang
has partnered up with
MCP Presents
 and production mongrel, 
SFX, 
to introduce a new cross-genre 3 day festival, envisioned to be somewhat like an East Coast
Coachella. 
Planned to hit 
Saugerties, New York
over summertime, the festival will feature over 500 artists from various genres including rock, electronic, indie and hip-hop, hosting anywhere from 20-30 thousand party goers. Still pending state and county approval, it's rumored the show will go on
July 10-13th.
This will be the first large-scale event hosted in Saugerties since 1994.
As if summer wasn't stacked enough already with events, this new festival is expected to bring top-notch production to the competition. With the financial backing of SFX, the experience of MCP Presents, masterminds behind well known festivals like Camp Bisco and CounterPoint, and the legendary vision of Michael Lang involved the festival will be a considerable contender for the month of July. While it's nearly impossible to recreate Coachella outside of it's Southern California atmosphere, it is certainly exciting to see the proliferation of large cross-genre festivals happening outside of Indio. Expect to hear more news about this to come.

Photo credit: Joe Sia (Woodstock '94)