Buy Tickets
Spring is slowly seeping its way across the Rocky Mountains. The snow melt is filling the rivers with torrents of ice cold water that gush down into the foothills and beyond. However, this year, the mountain rivers are bringing something extra; a dose of bass is rumbling down the mountain this year and its heading straight for Denver, Colorado.
Snowball is relocating from its homes amidst the snowy peaks to the hustle and bustle of one of the most prolific centers for dance music in the country. Yes, many people will question this statement, yet its truthfulness won't waver. Harboring one of the best clubs and sound systems in the country in Beta Night Club, one of the most iconic venues in the country in Red Rocks, and one of the most ecstatic and widespread fan bases around (shout out CU Boulder), Denver is a dance music powerhouse. Not to mention, the state as a whole is home to star bass acts such as Pretty Lights, Big Gigantic, and many more.  Colorado, and Denver specifically, has a lot to offer already in terms of dance music. And now, another three day festival has been thrust into its  show season.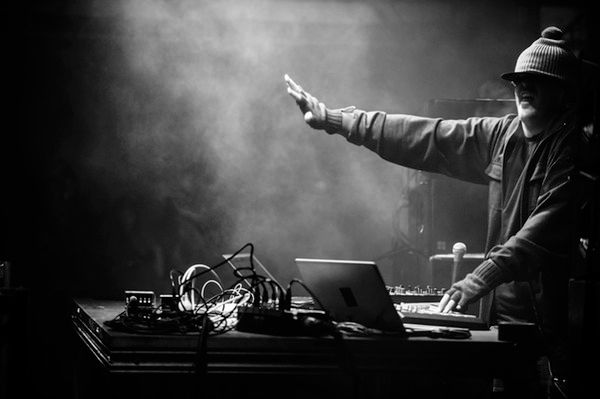 Snowball's relocation to Denver begs the question: why leave the pristine surroundings of the winter wonderland that is the Rocky Mountains? Well, it turns out that not everyone in the country is on the dance music train after all. Some municipalities don't particularly enjoy the implications, referrals, or crowds that come in tow with a dance music festival, and this goes double for small, quiet communities tucked deep into the crevices of the I-70 corridor. This is far from a bad thing. A dose of high decibel-leaning bass, thousands of twenty-somethings, extra traffic, out-of-towners, wall to wall booked hotels for miles, are all  grating, even jarring, to a sizeable portion of the prevalent mountain culture. Not to mention, the environment simply isn't built to take on as large a crowd as a festival of this size draws. Last year, even though the Winter Park area loved hosting Snowball, it simply did not have the hotel quanities to accommodate attendees for 3+ days.
With that in mind, Denver makes all the sense in the world. A massive and appreciative music scene, hundreds of hotels, and a thriving metropolis that would only welcome the influx of visitors to its door. Snowball is not only welcome here, it fits here as well.
Pretty Lights will carry the party into the Mile High City, accompanied by his friends Michael Menert, Paul Basic, Supervision, and Elliot Lipp, among others. Knife Party and Mimosa will turn up the bass along the foothills, while Maxxi Soundsystem, Andhim, Thomas Jack, and Marc Kinchen will take us deeper down the house rabbit hole.

Flume and Emoh Inside bring What So Not and their sub-rattling trap-infused soundscape stateside, and they'll be joined by energy-heavy acts such as Henry Fong, Kap Slap, heRobust, and Wave Racer.  After only this small sliver of the entire lineup, one should easily get the sense that Snowball 2014 means business. EDMTunes is here to help with that. Enter our giveaway to earn some tickets to the party and get yourself down to Denver on April 4th; the Snowball is here, and you are cordially invited.