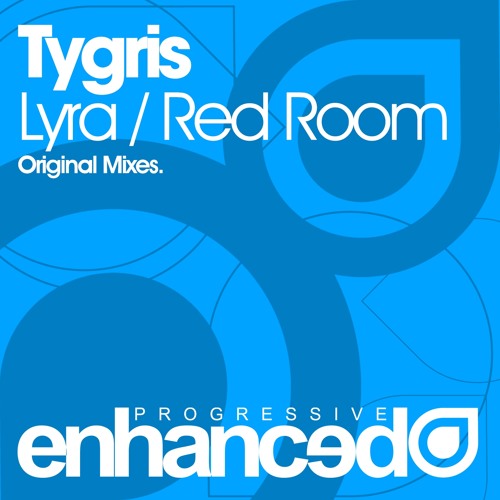 Tygris – Lyra & Red Room
Label: Enhanced Progressive | Release Date: March 03, 2014
Download On Beatport
The up & coming trance producer spotlight release of the week is Australian Tygris. After seeing moderate success at the end of last year with his release "Scarlett Silva," he ventures out into different ends of the trance spectrum with this LP release. "Lyra," though…just: awe-inspiring. Tygris takes the term "spacey" to new depths with his incorporation of epic stringy synths melded with echoey vocal stabs and some space gun sounding effects plus an energetic kick for a back beat. For real. Get ready for a ride!


"Red Room" is a bit of a different flavor: one of the more moody and darker variety. Showcasing his versatility of production and ear, Tygris delves into the rabbit hole a bit, in a track that would be at home in any extended Markus Schulz set. Led by pitch-pervading synths and all encompassing rhapsodic resonances, you will be wondering where your mind went after this jouney. Happy trails, spelunker.