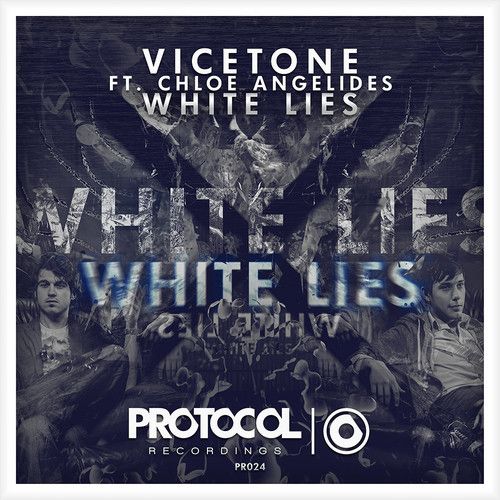 Vicetone ft. Chloe Angelides – White Lies
Label: Protocol Recordings | Release Date: March 24, 2014
Sometimes, it might be tough to tell the difference between some electro and progressive house songs. And other times, there exists tracks like this new preview by Vicetone called "White Lies" that really make you understand what comprises the new age progressive genre and really perceive its namesake progression element. Set to release March 24th on Protocol Recordings, "White Lies" is a progressive beauty packed with uplifting energy that features gorgeous vocals from Chloe Angelides, whose voice embodies her moniker last name quite fittingly. With this preview, the Dutch duo behind Vicetone, Ruben and Victor, seem to be hyping us up for their upcoming Lowdown tour. Can't wait to hear tracks like "White Lies" live!