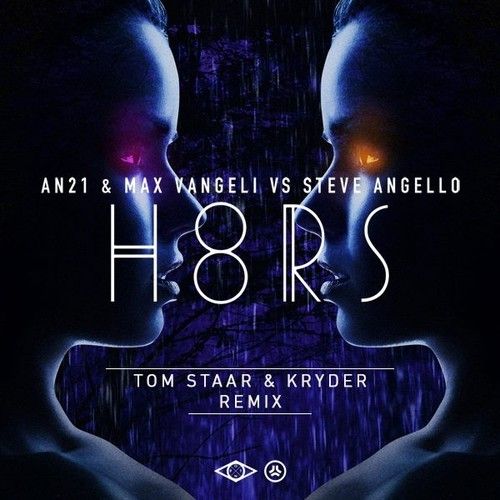 AN21 & Max Vangeli vs Steve Angello – H8RS (Tom Staar & Kryder Remix)
Label: Size Records | Release Date: May 15, 2014

Many of us have been hearing this remake of H8RS from Tom Staar & Kryder for awhile now, whether it's in festival or club gigs. Either way, we're glad to hear that it has finally made it to the front of the long queue of songs to be released on Size. It shouldn't come as a surprise that there has been massive anticipation for this remix to come out, as Tom Staar & Kryder's remixes never fail to disappoint (and never fail to make you want to dance).  This will undoubtedly be one of the biggest tracks on the dance floor during the Summer.
AN21 & Max Vangeli Vs. Steve Angello – H8RS (Tom Staar & Kryder Remix) | Free Download