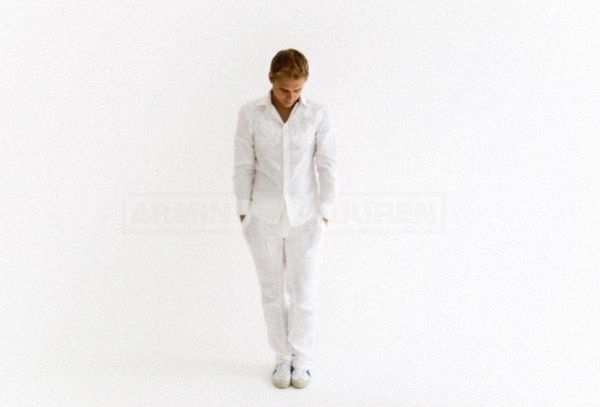 A little less than a week ago, Armin van Buuren kicked off the North American leg of his Armin Only tour in Madison Square Garden.   Shortly after the conclusion of this weekend, news broke that the Armin Only show scheduled for this coming Thursday, April 17th in Chicago had been cancelled due to the passing of Armin's father in law after a long fought battle with cancer.  We often forget, at times, that these performers put much of their lives aside as they hit the road on these grueling tours.  Armin, having been one not shy about admitting he is a family man, had to make a hard, but very understandable decision in cancelling this show, and one we hope all of his fans will continue to support.
Earlier today this statement was released from ALDA Events:
"Due to the recent passing of Armin van Buuren's father-in-law after a lengthy battle with cancer, ALDA Events (the producer of Armin Only) and Live Nation regretfully announce that the show set to take place this Thursday, April 17th at United Center has been cancelled. Everything has been done to try and avoid this cancellation, however due to several factors this is not going to be possible. While Armin feels terrible about the cancellation, it is crucial for him to be with family this week leading up to the funeral this Friday.

ALDA Events, Live Nation, Armada Music and David Lewis Productions would like to express their sincere condolences to the family, and request that the privacy of the family be respected during this incredibly difficult time.

Refunds for the April 17th show are available at the point of purchase. The Armin Only tour will resume Saturday, April 19th in Toronto as planned."
The collective thoughts and prayers are with Armin today.  It's always a terribly difficult situation to lose a family member, and we hope that he continues to see a great level of support from all of his fans, in this time of sadness.