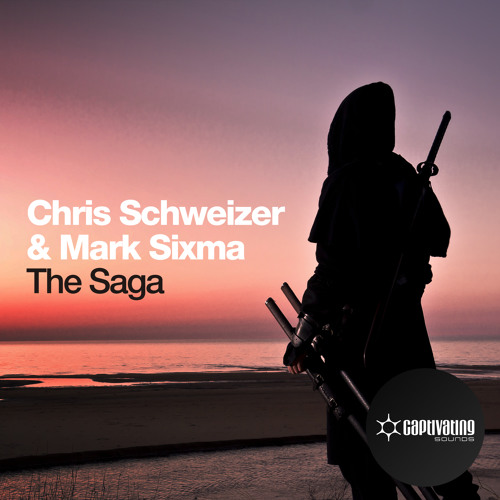 Chris Schweizer & Mark Sixma – The Saga
Label: Captivating Sounds (Armada) | Release Date: March 31, 2014
Download On Beatport
Collaborations appear to be one of the hot list items of new electronic music releases, and the rhapsodic production "The Saga" by Argentinean producer Chris Schweizer and Dutchman Mark Sixma continues the trend. Purveyors of the edgier nutrance sounds, Sixma and Schweizer have crafted a driving and pulsating cut utilizing fiercely melodic synths and pulsating beats on top of a belting kick drum among the breakdowns. The producers' 2 distinctive sounds coalesce into a singular poignant mass of gripping proportions.