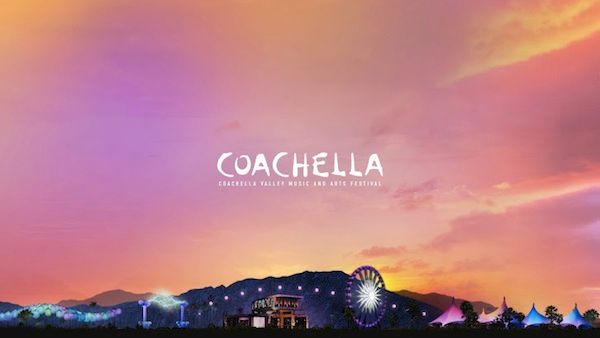 We are on the third and final day of this year's Coachella music festival, but unfortunately some devastating news from last weekend's event has surfaced. It is with a heavy heart that we must inform about an Oakland resident who has passed away due to an apparent drug overdose. According to NBC Los Angeles, Kimchi Truong, 24, was hospitalized after attending the festival after weekend. She was brought to the medical tent Sunday morning and then transported to the JFK Memorial Hospital and later to Desert Regional Medical Center. She died five days later on Thursday at the Desert Regional Medical Center.
Goldenvoice, the festival promoter, released the following statement regarding the tragedy:
"Last weekend, a festival attendee suffered an apparent drug overdose. The individual was seen by on-site medical staff and later transferred to JFK Memorial Hospital and later to Desert Regional Medical Center. We are saddened to learn the individual has died. We believe this to be an unfortunate but isolated incident.
Despite the backlash that music festivals receive when these reports surface, Coachella has been around since 1999, had a year break and then picked up again in 2001…and except for one death in 2008, there haven't been any other reported fatalities.
The temperatures are rising as the summer festival season picks up (stay hydrated!) and the events are becoming closer and closer to one another (rest up!). Remember to always look out for your friends so we can continue to enjoy these shows without another tragic accident.
Source – NBC LA
Photo – YouTube / Coachella