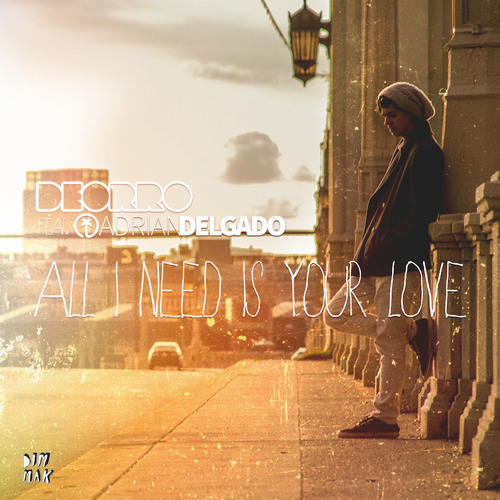 Deorro feat. Adrian Delgado – All I Need Is Your Love
Label: Dim Mak | Release Date: April 15, 2014
Deorro's single 'All I Need Is Your Love' with Adrian Delgado has experienced one hell of a run ever since it first hit the airwaves last year. Since then, it's been a favorite for many, including Dim Mak, who has picked it up for an official label release. If you were able to catch Deorro during MMW, then there is a good chance you heard this soon to be summer jam. The tune opens up with a classic summer sound broken up with break beat vocals. The build opens us into a euphoric progressive house crowd pleaser, complete with high hitting synths and auto-tuned vocals that are quite catchy. The style of the tune is close-your-eyes good, the kind you put on and dance around your room to while getting ready to start the day. Deorro has once again made a track worth listening to again and again so be sure to grab 'All I Need Is Your Love' on Dim Mak Records 4/15.