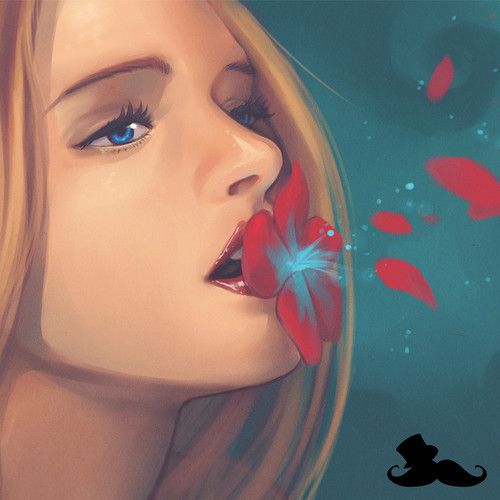 Don't Call Me Baby – Madison Avenue (Just A Gent remix)
Label: Vicious | Release Date: April 28th, 2014
Buy On Beatport
Putting a slightly mischievous touch to his usually fantastical whimsicality, Just A Gent remixes Madison Avenue's "Don't Call Me Baby" into a groovy swing vibe with a sprig of teasing flirtatiousness. Cheyne Coates' sultry vocals saunter throughout the song under a deep rhythmic bass, while those definitively unique uses of glitch melody lure you into the Just a Gent spell. Though his past remixes have been faultless in mesmerizing listeners everywhere, it's great to see Just a Gent stepping out of his comfort zone and using his iconic elements to try a hand in different styles – it's an obvious success! Check out "Don't Call Me Baby" on Beatport today!