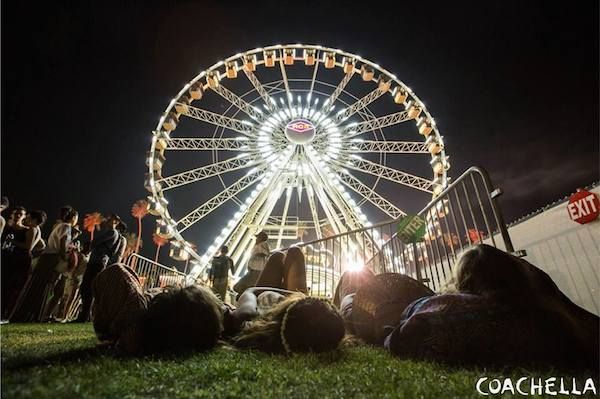 Coachella is literally just around the corner, and this years line up features a stellar selection of electronic music's best artists. The superstars of dance music, such as Skrillex, Calvin Harris, and Zedd may stand out at first, but when you look a little deeper, Disclosure, Hot Since 82 and The Glitch Mob grab attention. Now look even deeper, Coachella is showcasing an extensive list of house music and it's sub genres' best artists, where names such as Maceo Plex, Art Department and Tiga might ring some bells. With the set times released, it looks like this year's festival could easily be re-named Conflictchella. To add to the FOMO factor already present, here is a list of five underground electronic artists that you may never get the chance to see again and are guaranteed to blow your mind. Take a chance and explore something a little different than your usual festival lineup.
* Ed.: This is by no means a comprehensive list. There are many other artists that you should see at Coachella. We had to cut the list somewhere. 
Flume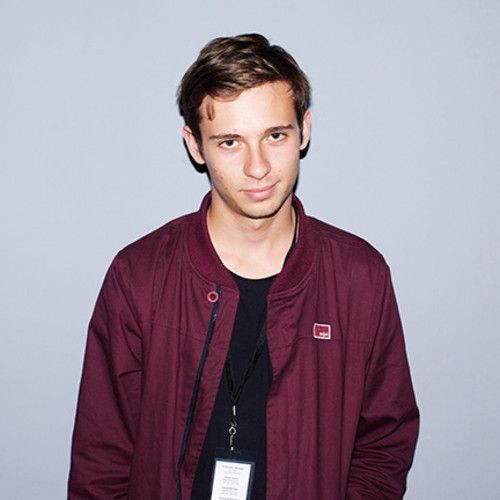 Flume (real name Harley Streten) is a 22-year-old Australian wunderkind who's funky, bass-heavy brand of production blends the best of house, garage and chillstep. Flume's self-titled debut album was a critical smash hit when it was released in Australia in 2012 and in the U.S. in early 2013. It featured his well-known solo release 'Holdin On',the deep-riding single that skillfully sampled and layered Anthony White's 1977 soul record 'I Can't Turn You Loose.' Fans of Disclosure will be familiar with the swing / big-band-inspired Flume remix of 'You & Me'. As a final note, Flume teamed up with Anna Lunoe, who will appear in the Sahara Tent on Sunday afternoon, for their single 'I Met You'. Don't rule out a surprise appearance when Flume takes the stage at the Gobi Tent Friday evening at 9:30pm.
Set Time: Friday, Gobi Tent @9:30
Anna Lunoe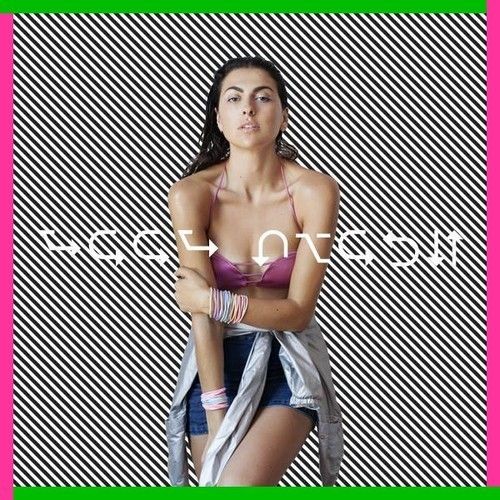 Female DJ's and producers DO exist and Australian born Anna Lunoe is one of them. Not only does she wield exceptionally top notch productions skills, but she also lays down the vocals on her own tracks and is a heavily sought after collaborator/vocalist. Lunoe's musical style stays mostly within the house realm delivering a nice dose of heavy bassline, but her vast knowledge of other genres allow her to deliver sets that are a musical journey. Combining her production skills, vocals, and mixing prowess, Lunoe is a triple threat force to be reckoned with. One of her first records, a rhythmic Chicago house inspired production, 'Real Talk' quickly catapulted to #1 on Beatport's Indie Club Chart and held that spot for over four months. Looking for your daily dose of dance music girl power? Anna Lunoe has got you covered Sunday in the Sahara Tent. Make sure you bring your dancing shoes.
Set Time: Sunday, Sahara Tent @ 1:10
Lee Burridge
Lee Burridge's name has been popping up on all sorts of festival bills lately, from Lightning in a Bottle to Ultra Music Festival. He may not be a household name for newer dance music fans, but Lee Burridge is known far and wide through out the reaches of the underground with an impressive resume spanning beyond a decade. In 2002, Lee Burridge ranked number 9 on DJ Mag's Top 100 Poll. Laying down deep grooves in his sets and moving across the spectrum from minimal techno to groovy house, Lee Burridge shines with long versatile journey-like sets. In recent years, Lee Burridge made a splash with the Burner community and appears as somewhat of a headliner on the coveted Robot Heart art car at Burning Man. If you are a fellow Burner then you probably already have Burridge on your list of people to see, however if you are unfamiliar with this side of dance music and are intrigued, let Lee Burridge be your Sunday guide through the underground.
Set Time: Sunday, Yuma Tent @ 4:30
Duke Dumont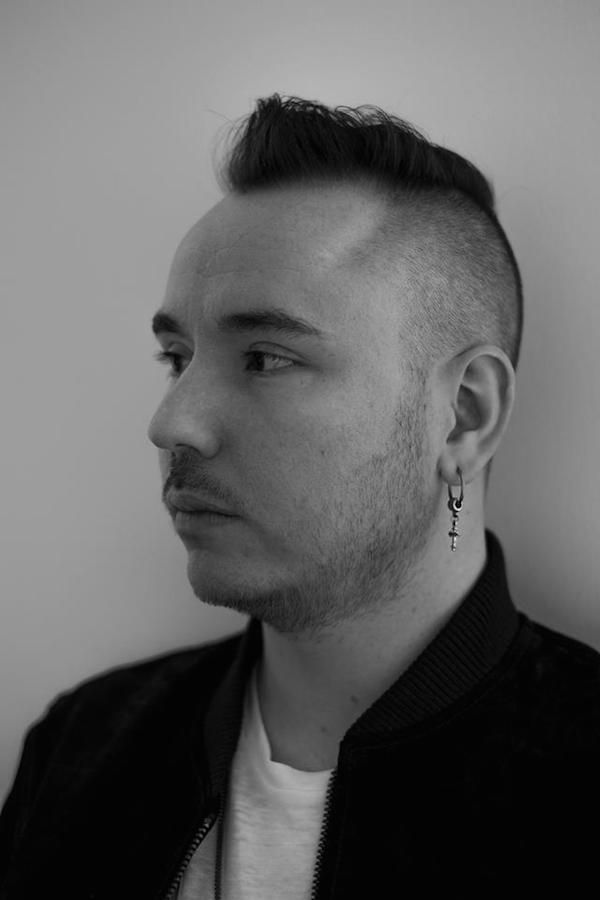 Quickly gaining momentum over the past year, British producer/DJ Adam Dyment, better known as Duke Dumont, seems to have finally found his ground in the dance music world. Mentored by famed producer, Switch, early on in his career and eventually getting picked up by Tiga and releasing two EPs on Tiga's label, Turbo Recordings, Duke Dumont finally made his breakthrough in 2012 when his tracks began to get airplay on various BBC Radio 1 shows. Duke Dumont managed to nab a Grammy nomination this year for 'Best Dance Recording' for his hit smasher, 'NEED U (100%)' featuring  British singer songwriter A*M*E. Riding the high from a major year, Duke Dumont's appearance at Coachella is sure to offer tons of unadulterated house energy. After recharging at your camp with some food and drink from earlier in the day, head to the intimate Yuma Tent and let Duke Dumont warm you up for the rest of the night with some groovy energetic house beats straight from the underground.
Set Time: Friday, Yuma Tent @ 6:15
Bonobo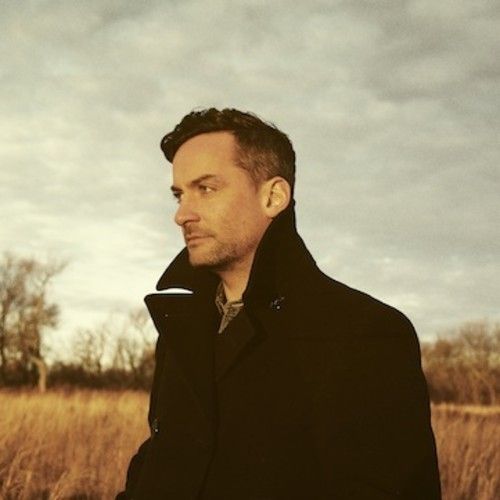 British producer, musician, and DJ, Simon Green began releasing music under the moniker Bonobo in October of 1999 – a time frame many producers can't touch. Sampling a wide array of musical elements from around the world, Bonobo infuses various cultures into his productions with deep and complex bass lines that serve to create dimensional and intriguing tracks. Bonobo's productions often develop linearly with elements coming in one at a time, in order to give full attention to each sound. With 5 full studio albums under his belt, Bonobo has plenty of material to draw on in his sets. While mostly performing as a DJ, Bonobo has been known to play along side with a full band for a captivating live performance. Catching Bonobo performing a live set at Coachella isn't out of the question as he takes the Mojave Stage on Friday, which generally features live artists…this could be a once and a life time opportunity.
Set Time: Friday, Mojave Stage @ 7:55