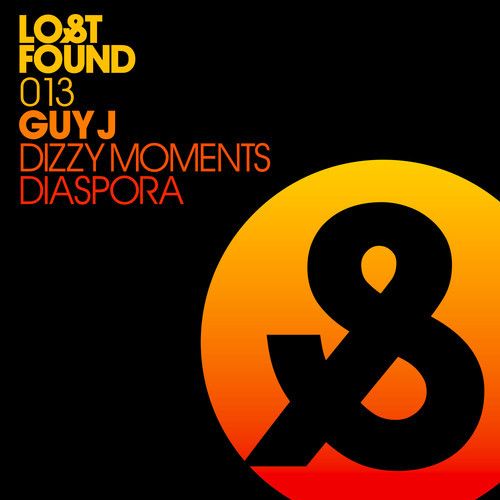 Guy J – Dizzy Moments
 Label: Lost & Found | Release Date: April 14th, 2014
Buy on Beatport
Guy J is set to release his latest "Dizzy Moments" later this month, and has graced us with a short preview of what's to come. The Israeli producer is a master in the art of texture and has a sixth sense for putting together some of most subtly emotional and deep tracks out there. The blending of elements in "Dizzy Moments" is creamy smooth and near awe-inspiring. Percussions are crisp and are layered well with eerily beautiful synths that shift from fade between the foreground and background. As the track goes on, it pulls you into a state of surreal comfort. This isn't to say it's a "happy" track, there's something much deeper going on. Earlier today on Facebook, he stated that he's been waiting to release this track and that's it's the most emotionally true track he's written to date, and it shows. "Dizzy Moments" epitomizes what Guy J's music is all about.