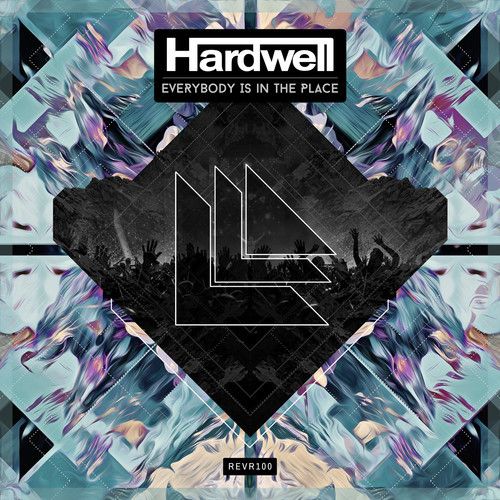 Hardwell – Everybody Is In The Place
Label: Revealed Recordings | Release Date: April 7, 2014
Coming hot off an electrifying headlining set to close out this year's Ultra Music Festival, Hardwell is right back at work previewing his newest single, "Everybody Is In The Place." This track has been floating around for almost a year now, being played in many of his sets throughout his 'I AM Hardwell' shows. With so much hype surrounding this track for so long, it is only appropriate that "Everybody Is In The Place," is the 100th track to be released through Hardwell's own Revealed Recordings. There is no wonder why the dutch DJ has been named the number 1 DJ in the world by DJ mag, and he doesn't seem to have the intention to move any time soon. "Everybody Is In The Place" is set to be released on April 7 through Revealed Recordings. Check out the preview below.