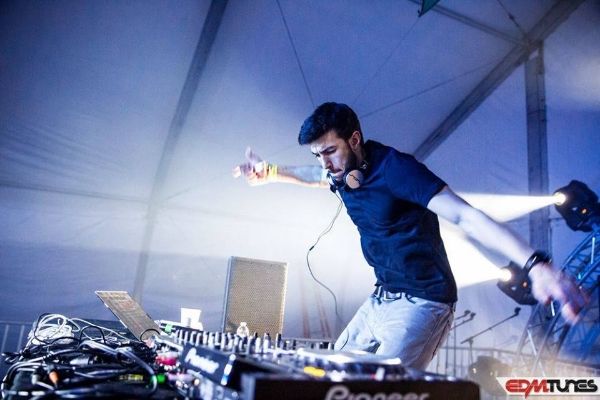 The almighty Kap Slap has been traveling all over the nation for his 'Is It Summer Yet?' tour and is currently looking for someone to fill the opening slot for his Los Angeles show on Saturday, May 10th at the El Rey Theatre. If you are a DJ looking for your big break, this is your chance! The rules are as follows:
1) Upload your mix to Soundcloud or YouTube
2) Submit the link HERE
3) Get your fans and friends to vote for your mix so it climbs up the ranks
The winner will be selected based on mix quality, track selection and fan voting. Be sure to enter as soon as possible and spread the word to everyone. The winner of the contest will be announced on April 16th at 10:00pm PST. Let the games begin!
[BONUS] We are also giving away 2 pairs of tickets for you and a friend to come check out the show. Enter below: