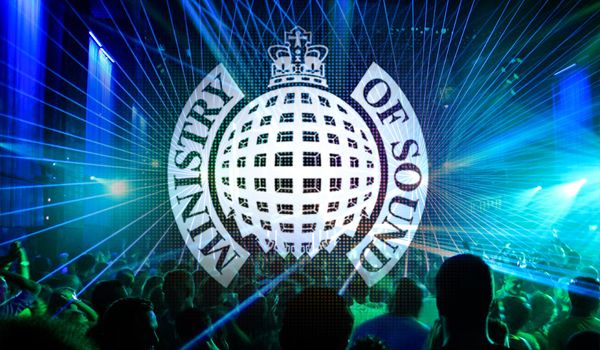 London's Ministry of Sound is one of the most well-known dance clubs in the world, having showcased for decades the best of electronic dance music through their legendary sound systems, radio shows, and record label. And now, even if you live on the other side of the world from the South London staple, you can still experience its nonstop weekend energy through the Ministry's new live club night video broadcasts.
Kicking off this Friday night-into-Saturday morning with Benny Benassi on the decks, fans will be able to watch the goings-on in the Box (main room) thanks to strategically placed HQ video and audio equipment, and even some GoPro cameras to get the authentic experience. "We've broadcast audio-only DJ sets via Ministry of Sound Radio for nearly two years; but a video stream brings to life the experience of our award-winning club. There are no barriers to accessing the content," explains James Garside, a MoS Project Manager.
You can stream Live From The Club on any device, and it goes from 1am to 7am BST (British Summer Time), so you might have to convert your time zone to watch accordingly. But with the biggest names in EDM on the listings in the future, this opportunity will certainly be a rare one.