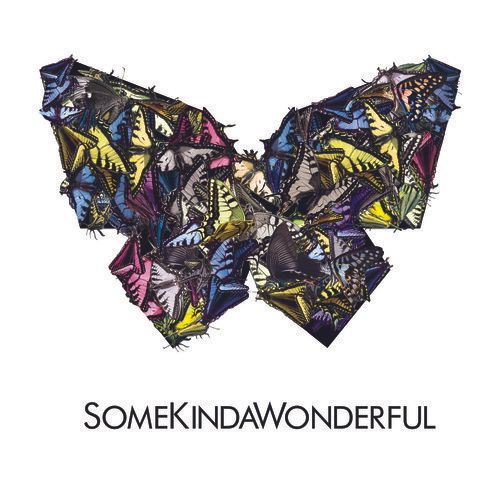 SomeKindaWonderful – Reverse (Passion Pit remix)
Label: Downtown Records | Release Date: June 24, 2014
More often seen being remixed than creating remixes themselves, indietronica band Passion Pit took a swing at SomeKindaWonderful's quickly bubbling new single "Reverse." If you haven't heard of SomeKindaWonderful, you will soon, as they are the third most Shazam(ed) Alternative artist in L.A., while "Reverse" is the #1 most played song on SiriusXM Alt Nation. Having already been remixed by the likes of electronic producers Vanic and Oliver Nelson, "Reverse" gets an appropriately light-hearted and indie flair from Passion Pit – quirky pitched vocal flourishes and effervescent percussive elements so prominent in their last album Gossamer and all. Check out Passion Pit's remix below!