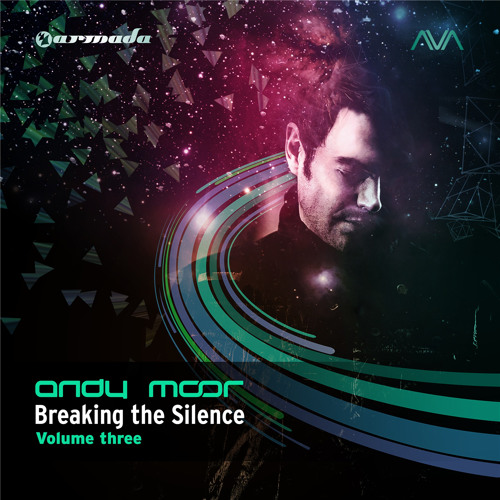 Somna & Yang Feat. Noire Lee – Not Afraid
Label: Ava Recordings | Release Date: April 28th, 2014
Buy On Beatport
Somna, the trance alias of Vancouver-based producer/engineer Benjamin Leung, joined forces with another upcoming trance powerhouse Yang and ethereal vocalist Noire Lee for the absolute banging and sonically hypnotic track "Not Afraid" out today on Ava Recordings. The preview kicks off with the airy vocals of Noire undercut by a punchy bassline and slowly climbing melodic chord progressions, complete with a piano keys-led build-up section which crescendos in a rapturous euphoric synth breakdown of the nu-trance persuasion. Get your daily vibe dosage right here!