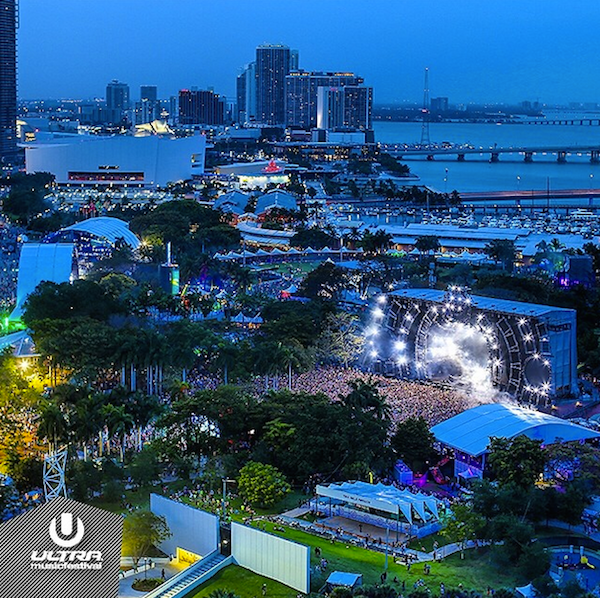 One year after Swedish House Mafia's final set, Steve Angello returned to Ultra's mainstage on Sunday for a massive set featuring both old and new material.  The Size Records owner is due to drop his own artist album "Wild Youth" at some point this spring/summer and Steve's Ultra set indicated that he shows no signs of slowing down anytime soon. Check out some of the standout tracks and IDs from Steve and Size Records below:
Sebjak & Jaz Von D – Into The Wild
A collaboration between two rising talents, Sebjak from Sweden and Jaz Von D from the Netherlands, "Into The Wild" is a great reminder of Steve's eye for talent as Size Records continues to grow and evolve as it celebrates its 10-year anniversary.
Steve Angello – ID
Right before Angello took the crowd down memory lane with a singalong of "Save The World," he threw in this melodic ID track that surely had fans shedding a few tears.
Steve Angello ft. Dougy Mandangi – Let Me Go
With Dougy Mandagi, the voice of The Temper Trap, "Let Me Go" is emotional progressive house at its absolute finest.
Steve Angello feat. Mako – Children Of The Wild (Album Version)
Angello closed out the set with his epic track in collaboration with Mako, "Children Of The Wild."  Mako is LA's Logan Light and Alex Seaver, the guys behind "Beam." No official release date for "Children Of The Wild" just yet but expect this to be featured on Steve's forthcoming album.
Check out Steve Angello's full set here.  For more Size material, grab the entire catalog via Google Play here.