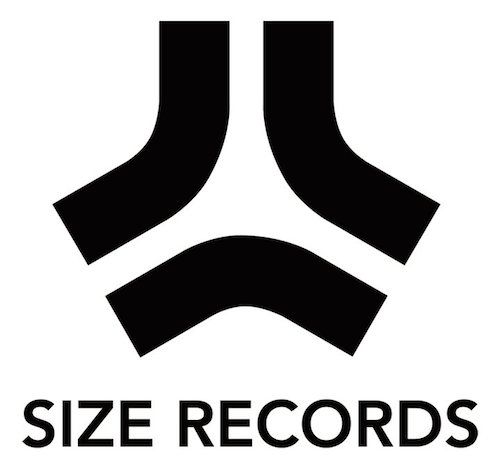 One man. One label. One decade.  Size matters.
Steve Angello's iconic record label, Size Records celebrates 10 years of innovation and excellence in dance music this year, ranging over two hundred releases. Label founder and former Swedish House Mafia member, Steve Angello's commitment to dance music has inspired a generation. To celebrate the Decade, Size mainstays, AN21, Max Vangeli, Qulinez and Third Party embarked on a celebratory Size Records tour. With seven stops left on the tour, the boys will be returning to Size Record's home base in Los Angeles for a Size Take Over at iconic Hollywood night club, Create.
All four artists have impressive resumes and share Size's commitment to creating cutting edge music. Each artist brings a unique flavor of melodic big room sprinkled with a touch of dirty bass. AN21, Max Vangeli, Qulinez and Third Party have learned from dance music's best, whether it be remixing a Tiesto track or collaborating with the Size label boss himself, Steve Angello. Just in time for the tour, Max Vangeli's newly released infectious track 'Last Night Changed It All' will grace the hottest dance floors across North America.

This is one show not to miss. It's a guaranteed good time in celebration of good music and a legacy, perhaps there will even be some surprise b2b sets. Come dance the night away at Create Night Club in the heart of Hollywood, this Saturday April 26th. Tickets here.
Tour Dates
4.3 – Tallahassee, FL | Coliseum (1,2,3,4)
4.4 – Las Vegas, NV | Encore Beach Club (1)
4.4 – Dallas, TX | Club 8 (4)
4.5 – Montreal, QC | New City Gas (1,2,3,4)
4.6 – Las Vegas, NV | XS (2,4)
4.6 – Washington, DC | U Street Music Hall (1,3)
4.10 – Chicago, IL | The Mid (1,3)
4.11 – Miami, FL | Story (2,4)
4.12 – Toronto, ON | The Guverment (1,2,3,4)
4.17 – Boston, MA | Royale (1,2,3,4)
4.18 – Niagara Falls, NY | Drangonfly (1,2,3,4)
4.19 – New York City, NY | Marquee + Lavo (1,2,3,4)
4.24 – Miami, FL | Liv (1.3)
4.25 – Las Vegas, NV | Encore Beach Club (2)
4.25 – San Francisco, CA | Ruby Skye (1,3)
4.26 – Los Angeles, CA | Create (1,2,3,4)
4.27 – Las Vegas, NV | XS (1,3)
5.1 — Chicago, IL | The Mid (2,4)
5.3 – San Francisco, CA |Ruby Skye (2,4)
legend
AN21 (1)
MAX VANGELI (2)
THIRD PARTY (3)
QULINEZ (4)