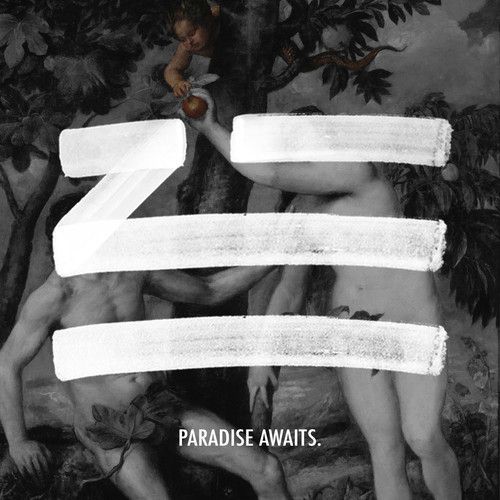 ZHU – Paradise Awaits
Label: Mind of a Genius | Release Date: April 20, 2014
The internet lost its collective mind when an ingenious rework of multiple Outkast hits entitled "Moves Like Ms. Jackson" surfaced with only a mysterious "Z" attached. Speculations of the anonymous producer's identity have been made by many, but all we know for sure is this: his name is ZHU, he's based in L.A., he's releasing an EP called The Nightday, he produces hot fire. Having scrubbed most of the internet of his identity, it's crystal clear that the statement "Music is Faceless. Let my music tell my story," on ZHU's Facebook holds true for the mystery man. The story continues with the release of ZHU's The Nightday EP on April 20th, and the first single is "Paradise Awaits". Responsible for every element of the track, from the vocals to the funky bass line, ZHU has birthed a deliciously suave tune in the flavor of future garage. The first of six on The Nightday, we are all ears if the rest of the story sounds THIS GOOD. Check it out below!