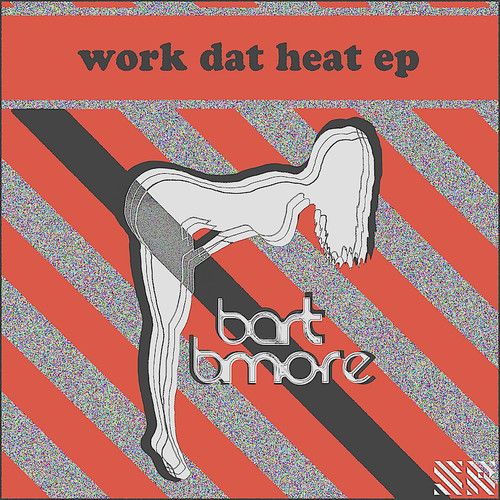 Bart B More – Work Dat Heat EP
Label: Secure Recordings | Release Date: May 12th
If you like that brash, spellbinding, techy vibe normally heard in a Boys Noize set, then you're going to love these new songs from Bart B More. The Dutch producer actually recently released music on Boysnoize Records, and that minimal, bewitching sound has crept its way onto the "Work Dat Heat" EP. Forthcoming on Secure Recordings, the label which Bart B More himself oversees, the two-sided record plays with primitive dance floor rhythms alongside of-the-moment house music elements.
Following his label's mantra of seeking out "glitch[es] in the matrix of mainstream dance music", Bart B More brings us a one-of-a-kind sound that would still blend effortlessly into a late-night DJ set, something the globetrotting DJ certainly knows a thing or two about. You can pre-order "Work Dat Heat" on iTunes now and check out some previews above.