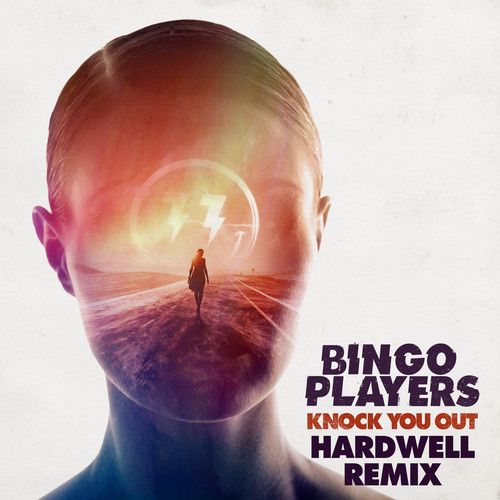 Bingo Players – Knock You Out (Hardwell Remix)
Label: Hysteria/Positiva | Release Date: June 2nd, 2014
Buy Now
The world's number one DJ has unveiled his latest remix, and it may be one of his best. Hardwell has taken on the challenge of remixing one of the most goose bump-inducing tracks of the year, "Knock You Out." The Dutch superstar has always been a huge supporter of his fellow countrymen's music and with this being the first Bingo Players' single since Paul's passing. Maarten noted that the tune was "an incredibly special song, as it was one of the songs Paul and I worked on together before he passed away." The preview of the official remix comes just days after the premiere of the song's music video, which features a heartwarming story packed into three minutes. Although the Hardwell remix has already been released, the "Knock You Out" remix EP will be available on June 17th and will feature additional remixes from from Gorgon City, Champion and Flaxo.