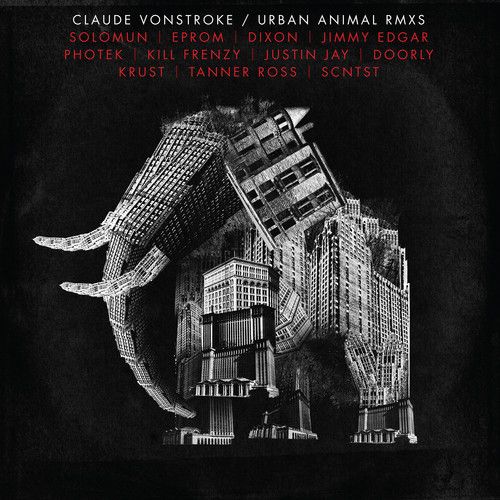 Claude VonStroke – Sugar & Cinnamon (Justin Jay Remix)
Label: Dirtybird | Release Date: May 05, 2014
Buy on Beatport
Dirtybird newcomer Justin Jay has infused Claude VonStroke's "Sugar & Cinnamon" with his own addictive brand of tech house and it has made for one of our favorite offerings on the recently released Urban Animal remix package. The L.A native infuses the purposefully simple original with a bubbling, yet industrial bassline, along with an additional vocal splice, transforming it into a deeper dance floor killer. The funk is real with this one, and offers a fantastic juxtaposition to the Dirtybird label boss' original.
Being features on the Urban Animal remix package is no small feat, as the up and coming artist joins a list that includes house heavyweights Solomun and Dixon. It's refreshing to see a young, American producer delve into the traditional genres of dance music, instead of opting for the, at times, more straightforward paths found in American EDM genres. Dirtybird, one of the premier homegrown label for house music, should be the perfect partner for such an endeavor, and we cannot wait to see what Justin Jay will offer up this Summer. Be sure to check out his Soundcloud page for more high quality house jams.