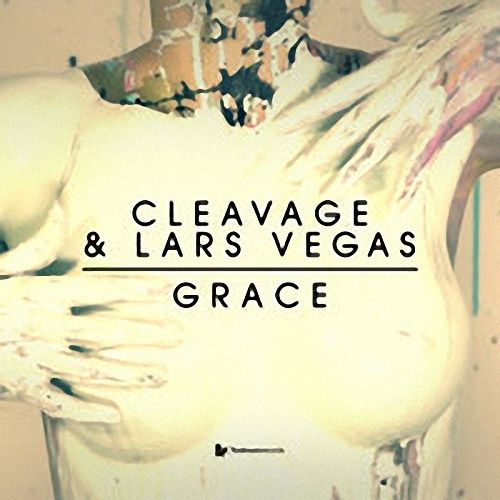 Cleavage & Lars Vegas – Grace
Label: Toolroom | Release Date: May 12, 2014
Dutch soul house duo Cleavage make their début on Toolroom records with "Grace," a deep, soulful garage-esque cut coming around just in time for early pool parties. This time, Cleavage team up with fellow countryman Lars Vegas- a nu-disco to indie-dance up and comer to build this stand-out piece of summery deep house. "Grace" is carried by a strong and soulful vocal line, complimented more so by a funky and lingering bassline. The breakdown introduces old school pads, which add suspense to the already energetic percussion and Chicagoan main synths when they kick back in. "Grace" will drop on Toolroom the 12/05 but until then check out the preview below.