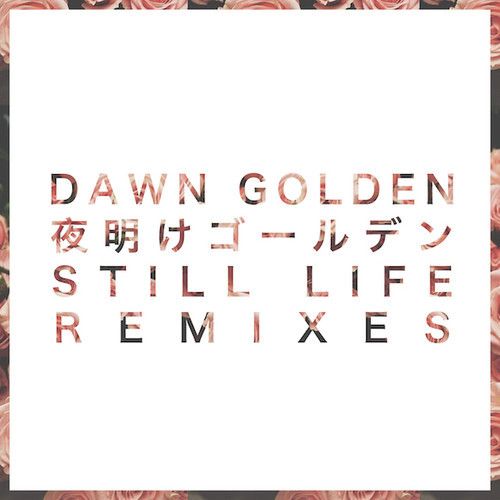 Purchase Still Life
Dawn Golden
, the solo electronic project helmed by Dexter Tortoriello, has a slew of releases out today, notably his LP
Still Life
. Not one to let good music slip away without giving it his own personal, phenomenal touch, Diplo also decided to premiere his remix of 'All I Want' off of Tortoriello's LP. Tortoriello's 
Still Life
 was recorded over the past three years in the Mad Decent studios. He stated the following regarding his learning experience working alongside Dippy:
"I was sharing a studio with Diplo. It brought me out of my own bubble. He would show up fresh off a plane from Brazil with an idea, and in ten minutes I'd go from writing my own songs into working with him on a beat he was about to give to Katy Perry. I learned so much just by being in that studio for the past couple years."
The original is soft and ethereal with vocals reminiscent of Chris Martin, otherwise known as Coldplay's frontman. As the tune softly progresses, the slow-moving sound climaxes and you are reacquainted with Diplo's signature trap sound we have come to know and love so much. Check it out and grab Dawn Golden's LP on iTunes today!