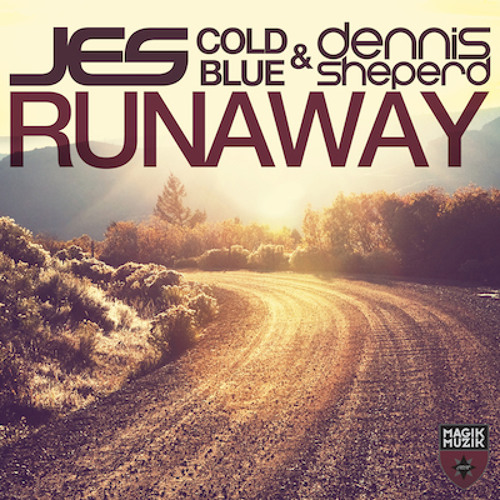 Dennis Sheperd, Cold Blue & JES – Runaway
Label: Magik Muzik | Release Date: May 5, 2014
Buy On Beatport
German trance producers Cold Blue and Dennis Sheperd have joined forces in a collaboration featuring the quintessential vocal stylings of none other than electronic music mainstay JES in the massively euphoric production "Runaway". Dennis Sheperd lends his years of electronic music experience to the up-and-coming nature of Cold Blue's resume in an amalgamation of soaring harmonies and powerful chords overlaid on top of a hypnotically driving bass section. The cherry on top is, of course, JES' emotive and immaculate lyrical delivery. Surely a banger for any dance floor circumstance, be sure not to runaway before picking this one up off of Beatport!