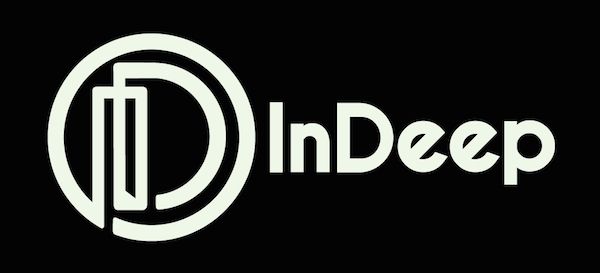 Episode 23 brings with it a change to your regularly scheduled programming. We've had 22 episodes of Adventures Down the Rabbit Hole to date, consistently bringing you the best in what some people label as underground house music. Twenty-two episodes of dance floor fire and club bangers. The best and most up to date source for house music on any American EDM music site.  And now, it's about to get a little bit bigger.
InDeep, an events company out of Denver and a relative side project from a few of us house heads here at EDMTunes, will officially take over duties of presenting this series to you, the readers. A re-branding of sorts that will not only continue to bring you the hottest tracks in house every week, but also be out in the streets of Denver and Los Angeles, putting on events and showcases that will feature the best DJs in the game. InDeep's aim is to bring the U.S club scene back to its roots, one great house show at a time. InDeep is in your house, in your ears, in your mind. It is a feeling, an experience, it is clubbing redefined. Denver, LA, we're coming at you, soon. Check them out, like them, support them. Grassroots movement, all for the love of house.
This week's episode is full of heavy hitters. Kygo, Fake Blood, Anjunadeep as always, Chris Malinchack, Nicole Moudaber on the EP release, and some OFF Recordings fire starters. The throwback is from one of our favorites, Claptone. Fun fact: One of these artists may be gracing the decks for the InDeep launch, can you guess who?