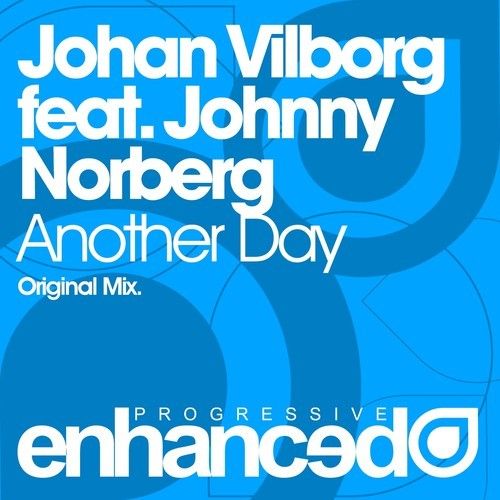 Johan Vilborg feat. Johnny Norberg – Another Day
Label: Enhanced Progressive | Release Date: May 19, 2014
Buy On Beatport
Enhanced Progressive is kicking out some killer summertime vibe-laden tracks as of late, and the most recent proof of this claim comes from up-and-coming producer Johan Vilborg with charming and laid-back vocals of Johnny Norberg. The track "Another Day" aurally fits in so many ideal situations: from waking up with the sun beating down on your face, to that drive to the day at the beach with friends…or any number of situations in between. "Another Day" straddles a couple stylistic lines in its composition, creating a nice middle-ground between the purely progressive and trance – with its starry and sparking synth usage and dreamy melodies married with a vibe of pure electronic bliss that basically encapsulates warm-weather feel-good vibrations. It's out on Beatport today, because it's just another (mon)day.