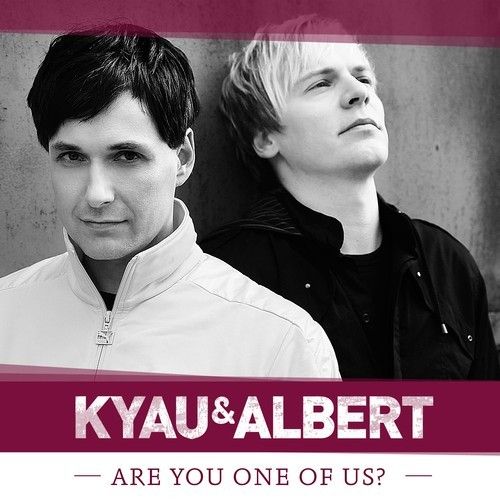 Kyau & Albert – Are You One Of Us?
Label: Euphonic | Release Date: May 12th, 2014
Buy On Beatport
The German production duo of Kyau & Albert have been active in the electronic music arena for quite some time now, but have not lost one step in the production game, that's for sure. As evidenced by their latest release "Are You One Of Us?", the duo has shown their deft ability to be able to tap into that well of feels buried inside of us all, and open the floodgates in the process. One of the few producer duos that also perform their own vocals, the track is double-infused with an exorbitant amount of good vibes. Featuring rapturous riffs and powerful and poignant chords on top of a nostalgic pang, Kyau & Albert have delivered quite an epic summer anthem. Check it out below and grab it on Beatport today.