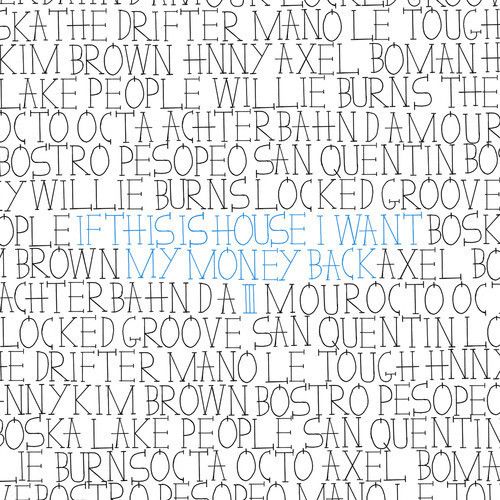 Mano Le Tough – Ducks
Label: Permanent Vacation | Release Date: May 09, 2014
Buy on Beatport
Although still relatively unheard of, Mano Le Tough (Niall Mannion) continues to make shimmering house music of the highest quality, capturing the attention of the likes of Ame, Dixon, and Tale of Us to name but a few. Born and raised in Greystones, Ireland and now based in Berlin, the unofficial home of house and techno at the moment, places Mano at the forefront of the electronic music scene. His sound can best be described as unique mixture of modern disco, atmospheric deep house, and electronica, and this new piece, entitled "Duck,s" is typical Mano in full swing. Its 8 bar repeating bassline keeps the cut moving smoothly, as does its well polished percussion. Spacey synth stabs grab the listeners attention providing a trippy mid section including apt duck samples, before the whole lot is re-introduced to a funky yet emotionally complex peak time.