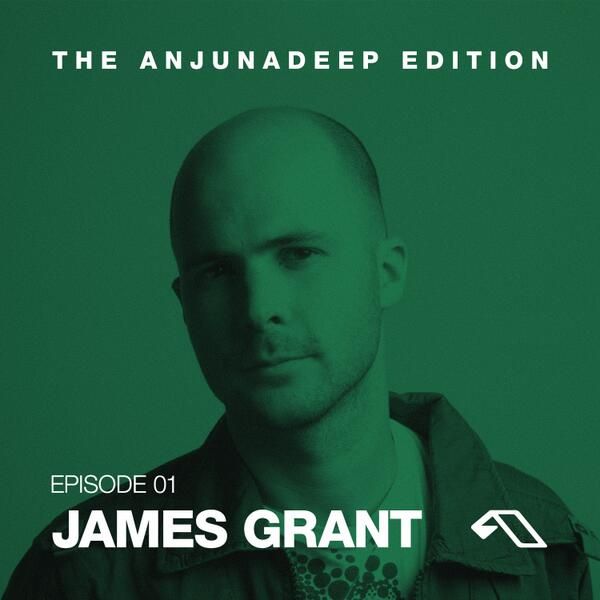 A brand new Anjunadeep radio show will make its debut tomorrow, with the first episode featuring A&R man and mix master James Grant. While this may seem like an out of the blue surprise for fans of the Above & Beyond-backed label, it makes sense that a new radio show was next in the line of events so far in 2014 that have established the deeper house imprint as a label family of its own, alongside its cousin Anjunabeats.
From phenomenal new artist additions like Lancelot and Journeyman, to melodic, smooth house releases like those from Vincenzo and Beckwith, Anjunadeep has certainly satisfied listeners with a plethora of new deep tunes this year. But recent special guest mixes in Group Therapy episodes (like those by 16 Bit Lolitas and Lane 8) and an upcoming massive showcase at the Lightbox in London (with Tom Middleton and Jody Wisternoff among others) have proved that Anjunadeep is its own musical empire to be reckoned with.
Looks like we'll have to tune in tomorrow to find out more about the new show. For those of us who experience withdrawal after the rush from those occasional ABGT guest mixes, get ready to enjoy a proper recommended dose of Anjunadeep.