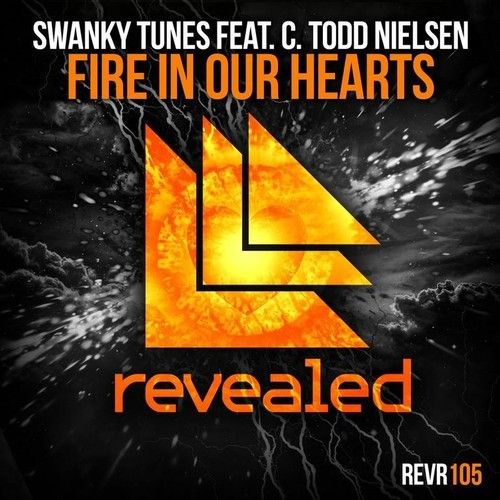 Swanky Tunes Feat. C. Todd Nielsen – Fire In Our Hearts
Label: Revealed Recordings | Release Date: May 12th, 2014
Buy On Beatport
It appears as if melodic progressive house is making a statement for this coming summer festival season. The latest proof of this claim is the absolutely electrifying and euphoria-inducing track "Fire In Our Hearts" by Russian producers Swanky Tunes and jubilant vocalist C. Todd Nielsen out yesterday on Revealed Recordings. The captivating cut is anthemic in its construction, but also retains the punch needed to succeed in festival environs. A thoughtful production constructed with hypnotic builds, punchy leads and a mind-bending breakdown section takes listeners on a sky-high ride straight into the stratosphere. Diggin' Swanky Tunes' melodic mastery? Then pick up the track on Beatport now!